Automation. Automation. Automation
By Tryoup team on 10th July, 2020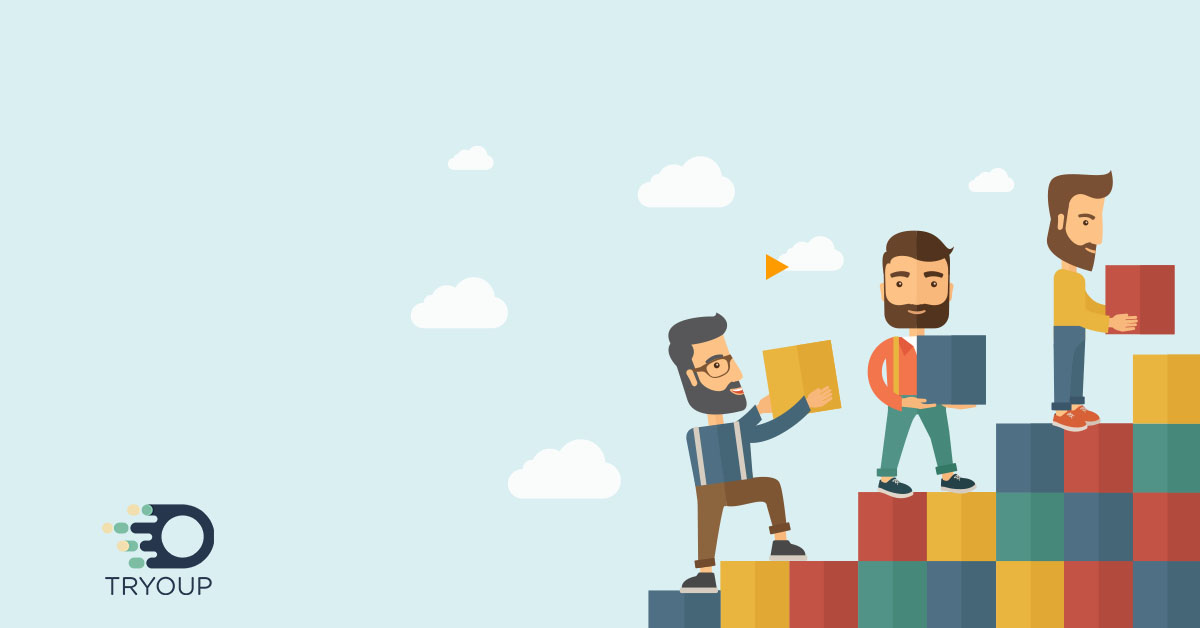 You can learn how to become a paperless tiger and unlock your business potential with our job management and dispatching software. Starting with these 3 ways to automate your business, it's really easy!
Stress-free job management -

You can connect with your field workers via a mobile app, allocate the best person for a job based on GEO location and availability, helping you increase your customer service response time. The software will discover the most profitable marketing campaigns, jobs and associated workers.

No guesswork –

Using the mobile app, technicians can select parts from your product list that they sold on a job. The office team can instantly check what product it was, the price and how much profit was made for each sale. Helping you to manage your stock more efficiently and gain an understanding of which products are most popular.

Simple billing and bookkeeping -

Tired of printing and the hassle of chasing people for updates? Why not reduce admin and accounting tasks by equipping your team with automated tools. You can update and synchronise jobs on smartphones and tablets. Fieldworkers can add costs and materials, and once the project is complete, the software instantly and automatically invoices a customer.
Happy to help.
Do you have questions about whether Tryoup would work for your business? Why not schedule a demo with us at a time that's best for you. After the demo, we can provide you with a 30-day free trial.
Job management software that unlocks your business potential