Business Scheduling Software for Cleaning Services
By Tryoup team on 15th May, 2018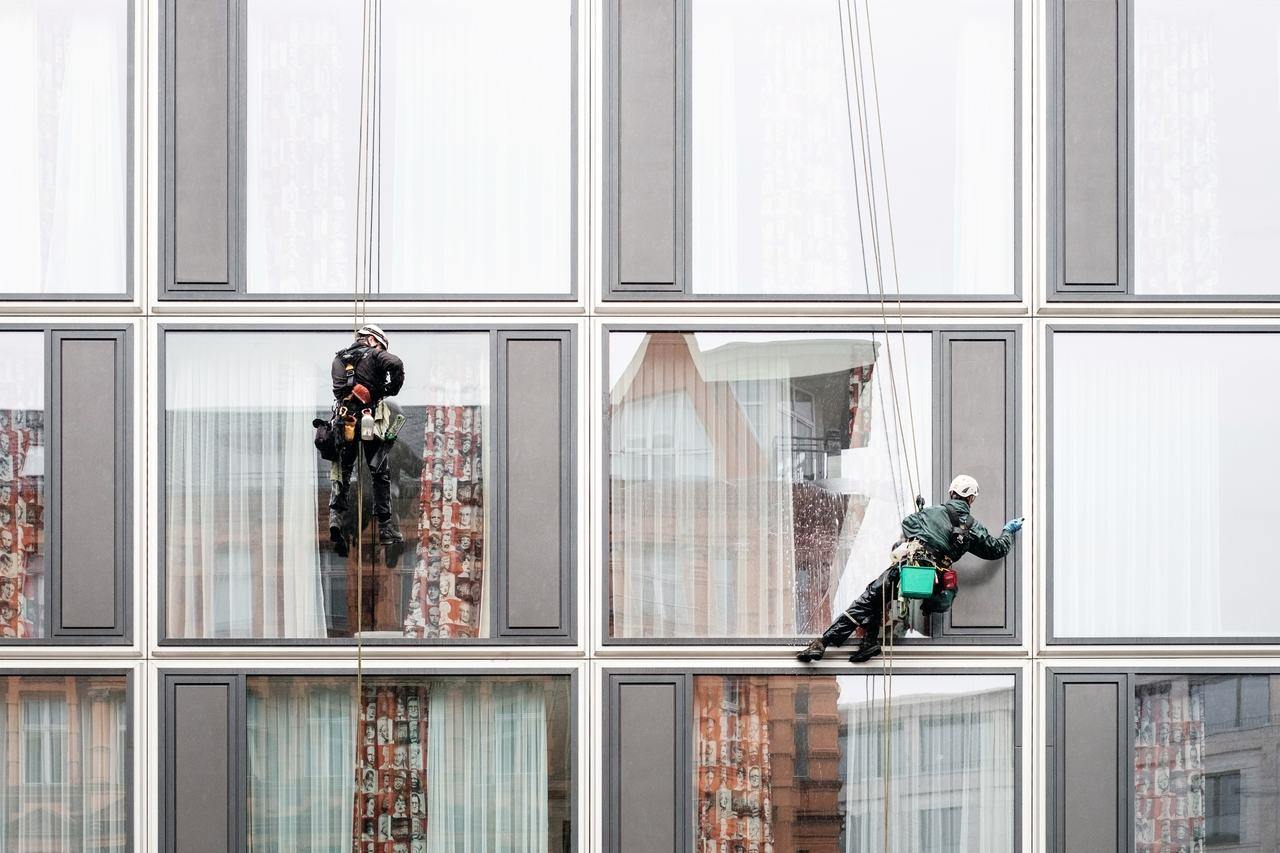 When you own a cleaning business, it is important that you are able to keep track of your employees and the jobs they are currently doing, so an organisational system that is accessible by all is an ideal solution to increase efficiency. Tryoup's innovative software can be used across your employee's devices so you get real time updates on income, job status and employee location as they work.
Housekeeping Scheduling Software
Organisation between you and your employees is key, so Tryoup offers a traffic light system whereby the status of a job is clearly indicated by the colour it has been assigned (red, yellow and green). You can even allocate jobs on a ticket system depending on whomever is closest to the location of the property or area that needs cleaning! Your employees will get a notification straight to their device once a job has been sent to them.
Data Analysis for your Business
Each company is different, so your data is displayed personalised for business analysis and instant value in easy to read sections. This means that you can view, and be in full control of budgets, the performance of each cleaner and how much money they're bringing into the business and marketing spend. This will give you a way to optimise your return on investment (ROI) as you are given a daily view of expenditure and income. Tryoup can help your business down to finding out how many unique calls are made per day, and how much each job is affecting your cashflow.
Build Customer Rapports
Our software can assist with call tracking and audio recordings, so you can listen to what your clients are responding well to or finding out what could be improved within your business from a customer perspective. Tryoup's SMS system can send automatic text messages to your customers, so you can let them know when a cleaner is on their way or when a job has been completed, helping you improve your customer satisfaction rating as well as building a better relationship with them.
Get in touch with Tryoup today
If you would like to request a demo of Tryoup's innovative system or if you have any questions or queries, then get in touch with our dedicated team today. You can call us on 020 3021 3417 or contact us online and we will get back to you.
Job management software that unlocks your business potential