Business Scheduling Software for Electrical Contractors
By Tryoup team on 25th June, 2018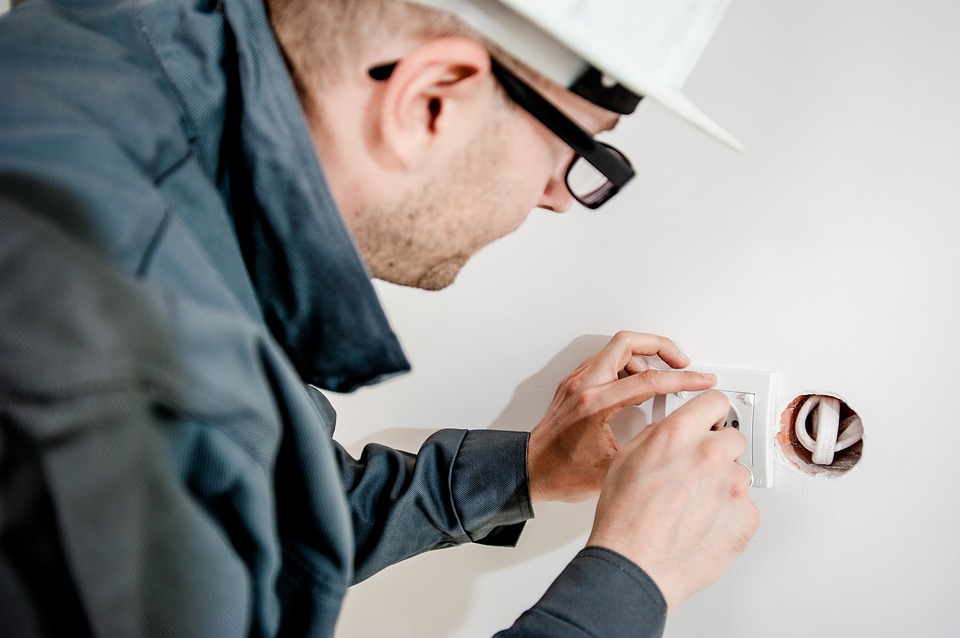 Ensuring that there is clear communication and cohesion between you and your employees is a factor in determining your success as an Electrical Contractor. You shouldn't have to waste time trying to maintain paperwork and invoices stacked away in files to be forgotten about. Instead, try Tryoup's innovative system can help you track your business performance, ROI, and workflow in one easy to use piece of software. At the touch of a button you can create work orders and add in new jobs – there is even an option to send your invoices via SMS to your customers!
Job Management
Your electrical contracting business can finally keep up with the demand of new orders and existing projects. With Tryoup, you can filter your job data straight from the dashboard and get all the information you need at your fingertips. With our handy mobile app, your team in the field can keep you updated with real-time location and new appointments. Not only can you track the status of a job through Tryoup's system, but you can allocate your employees to different assignments depending on their location!
Track your Campaigns
An easy way to stay on top of your marketing campaigns is by inputting and analysing the data through Tryoup. With an easy to use interface, you can integrate your AdWords account and track incoming calls from advertising campaigns, allowing you to have a clearer understanding of which campaigns are generating business. If there are areas that need improvement, Tryoup can help you make the necessary adjustments.
Easy to Manage Invoicing
Getting payments from your clients has never been quicker with Tryoup. From any device you can set billing cycles and raise the invoice as soon as a job has been completed, saving you time and valuable money. Not only can Tryoup help you collect money on time, but with our money settlement feature you can ensure that your dedicated staff are paid on time and the proper amount. Your accounts will be running more smoothly than ever with help from Tryoup.
Get in touch with Tryoup today
If you would like to know more information about our excellent system for electrical contracting businesses, then get in touch with our friendly team who are happy to guide you through the process or help you book a demo. Call us today on 020 3021 3417 or contact us online and we will get back to you.
Job management software that unlocks your business potential