How UK locksmith company boosted sales by 19 percent in 3 months
By Tryoup team on 15th May, 2019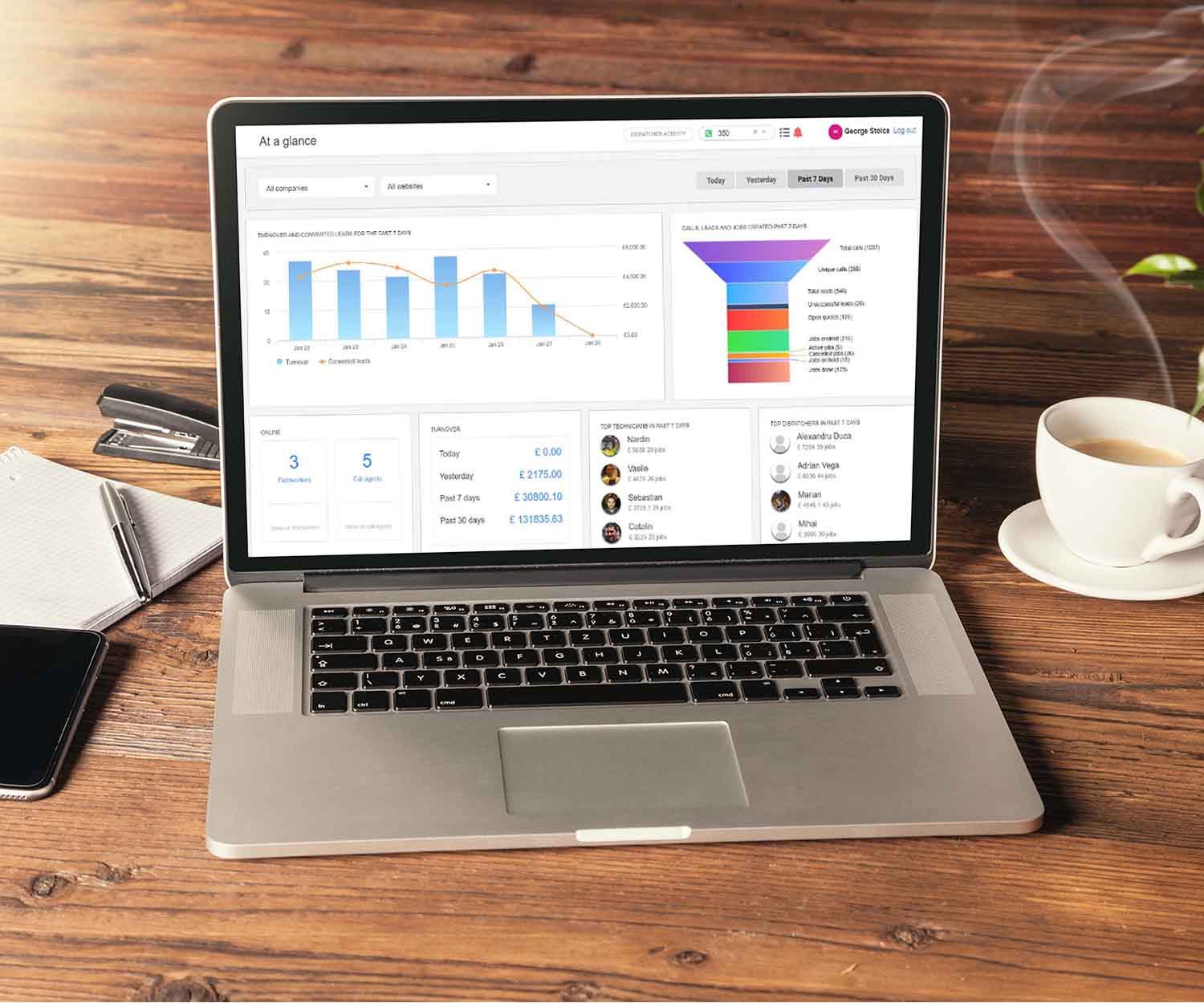 Without having the right kind of data at your fingertips, it can be an overwhelming experience to try and make sense of why your business isn't hitting the right numbers when it comes to sales. As a business, you want to know how your sales team is currently doing and what the ROI is on the sales before you can address any challenges and go further to scale up.
Tryoup actively tracks inbound leads and calls through promotions and advertisements, helps you understand how "hot" or "cold" the leads are, and further, monitors how quickly team members are managing the leads and how many of the calls actually converts to sales.
In the case study below, after reviewing dispatcher Albino's performance report from June 2018, the company took specific steps to optimize Albino's sales conversion rate by reviewing his current sales conversations, incorporating training and motivational techniques with a revised process structure, resulting in an increase in conversion of 19% by October 2018.

Before:
The dispatcher above answered 532 unique calls out of which he converted 182. This works out 36% conversion rate. One company effectively used Tryoup to increase the conversion rate of a call center executive from 36% to 55% in just three months. They achieved this by monitoring the executive's calls and identifying areas of improvement.
After:
The phone representative was able to qualify customers in a better way, get fewer cancellations and achieve greater efficiency. This particular case study is proof that Tryoup can help you improve metrics from the ground up. It's not just a tool for field service businesse s. It offers greater performance visibility at the front lines, where your executives daily deal with real customers.
Job management software that unlocks your business potential