Can a company really increase sales by 20 per cent by deploying the right management software? Yes.
By Tryoup team on 10th May, 2019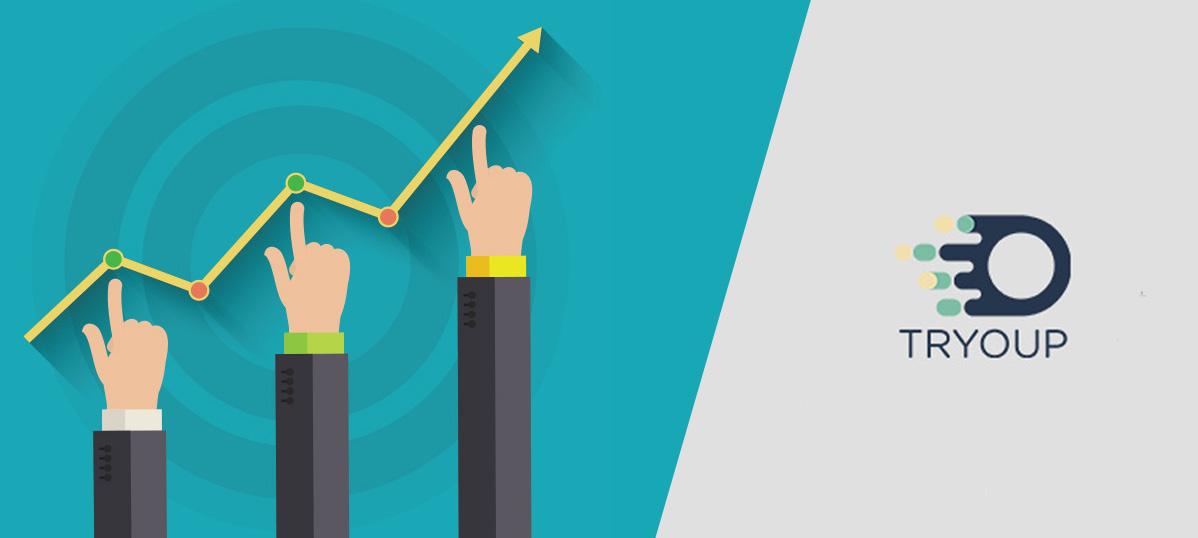 Knowledge is power
Integrating your CRM with enhanced tracking capabilities can only work if it helps grow your top and bottom lines. So here's the dilemma: How do you know whether your strategy is actually making a difference? And if it is, by how much?
Tracking cannot magically parachute your business into the FTSE 100, but you can learn a huge amount from the data collected and the actions you subsequently take. So, it is mission-critical for a field-oriented business to know what metrics are important and how they can tie back into growing sales and efficiency improvement. In most cases field workers are responsible for the outcome on-site so their influence over your company's performance is significant.
Examples of data
Time and material
Travelling time
Response time
Type of job completion in problem solving time – labour
Sales of parts – up sell
Case study – locksmiths that found the keys to success
Prior to the tracking software being integrated with this company's management OS, one technician completed 94 jobs worth £12k in sales, averaging £130 per job. Three months after the Tryoup software was installed the graph shot up to 140 jobs and £22k in sales at an average of £160 per job.
The sales increase was achieved by measuring current performance and addressing the weak points in the technician's workflow, leading to an increase in sales volume by 84% and an average sale value by 24%. In anybody's language, £30 per job increase on 100 jobs a month is an excellent return. Add to that a volume of 100-plus technicians and the prospect is even more alluring. And with your field workers armed with upselling techniques and matching competitors' prices on a raft of products you have the best of all worlds.
So yes, an integrated tracking mechanism can considerably enhance your core metrics when applied properly.
Efficiency and profitability, the key tools
Yes, there are job and task management tools to track key metrics, but they concentrate on post-moretm analysis. Field service businesses deploy job management and dispatching software but they should not be compromising on only dealing with day-to-day field issues. The right tools can also drive their business forward.
Tryoup's real-time integration has a proven track record in getting results. Technicians in the field get a mobile app with tools to do the job quickly and efficiently while at the back end, the intuitive dashboard gives managers a real-time snapshot of what's going on in the field.
Tryoup gives you visibility as your field employees deliver – a rare but most welcome combination in job management software. In the words of business coach Zig Ziglar: "Try to look at your weakness and convert it into your strength. That's success."
Job management software that unlocks your business potential