Security & Alarm Business Scheduling Software
By Tryoup team on 24th February, 2018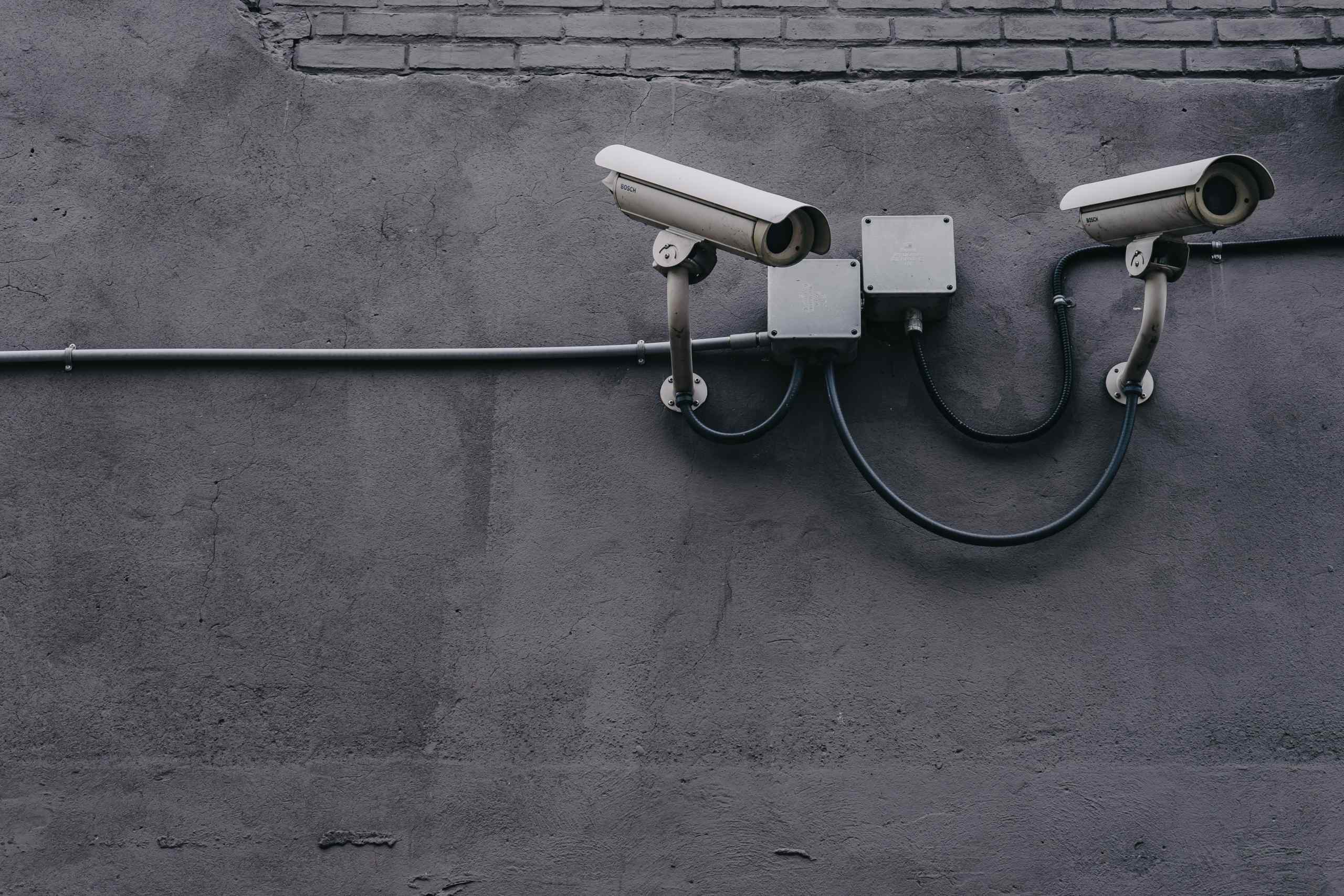 Having a security and alarm business means that there needs to be excellent communication between you and your engineers as they install, repair and replace security systems. Tryoup has created software that provides insight into the profitability of your business, as well as providing an efficient scheduling and communication platform.
How can Tryoup help your business?
Businesses that employ technicians and engineers that complete jobs in different locations throughout the day need to have an effective method of keeping track of their employees and their tasks. With Tryoup, it has never been easier to schedule technicians and quickly manage daily operations.
Tryoup's software offers real-time business analysis, with a traffic light system of red, amber and green flags indicating the status of a job. This way, you know when your technician has started or completed their scheduled job. There is even a feature that allocates jobs as 'tickets' to the closest engineer based on their proximity to the location, making scheduled work and appointments easier to keep track of.
Mobile Management Software
Our team have developed a mobile app included as part of the Tryoup package that allows you to send SMS messages to your employees at the site. The app also lets you send invoices along with before and after pictures of the security system to your clients.
When you use the Tryoup job management software, you are introducing synchronicity across your entire business. This can be done through sharing data in real-time and scheduling jobs as and when they appear to the contractors closest to the job.
Tryoup software doesn't just allow you to increase productivity and make scheduling jobs easier. Our sophisticated system has the ability to track progress from each team from sales to accounting, focusing on job cost, analysis and performance. See your ROI as jobs are completed, and work out how much each task is profiting as you add material and labour costs to each job within the app. See how your security and alarm-based business can benefit from Tryoup job management software today.
Book your Tryoup demo today!
From call management and tracking to AdWords integration, Tryoup's state-of-the-art system is a one stop shop for all your business needs. See how its incredible features can help your company collate data from each department and create an accurate, easy to read snapshot of performance. Enter your email below to book a demo or call us on +44(0)2030213417 for more information. If you would like to know more about the work Tryoup does contact us online.
Job management software that unlocks your business potential